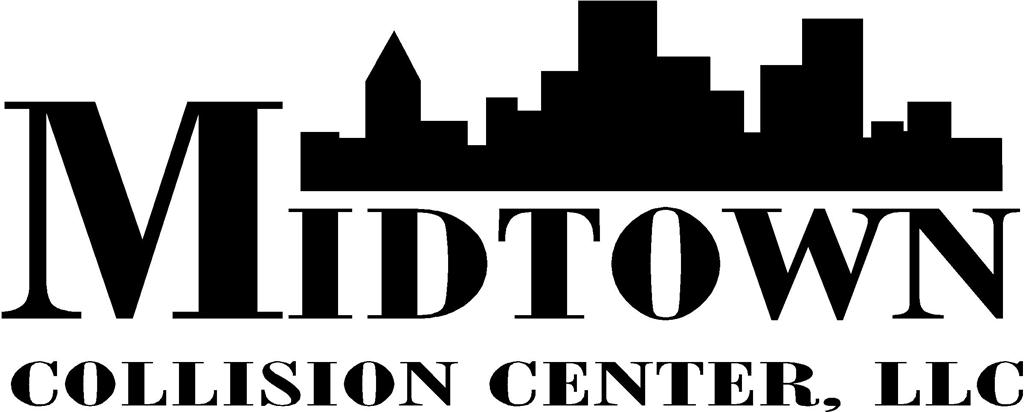 Midtown Collision Center is a full service collision center serving the La Crosse and tri-state area. We are conveniently located right in the middle of La Crosse, just one block north of Menard's on Lang drive.
We are open Monday through Friday from 7:30am to 5:00 pm and on Saturday mornings from 9:00am to Noon. We can be contacted after hours by calling 608-792-4406.
On this site you will find many answers to your questions about the collision repair process, insurance claims and paint and body repair in general. Some of your questions may be answered in our FAQ (frequently asked questions) and others may be answered in other pages and links. We feel it is our job to give you as much information as you need to make your collision repair decision more informed and as hassle free as possible.
Today's vehicles are marvels of modern engineering with safety features, alloy metals; that need to be repaired to the manufacturers specifications.
If you have obtained an estimate from us, another body shop, or an insurance company, the glossary can help answer questions you may have. If you can't find answers you are looking for, you can contact me at 608-792-4406 and I will help you get the information you need, go to our contact page to contact us.